Planning foreign vacation? This travel card may help you save money – Check comparison with Forex, Credit, Debit cards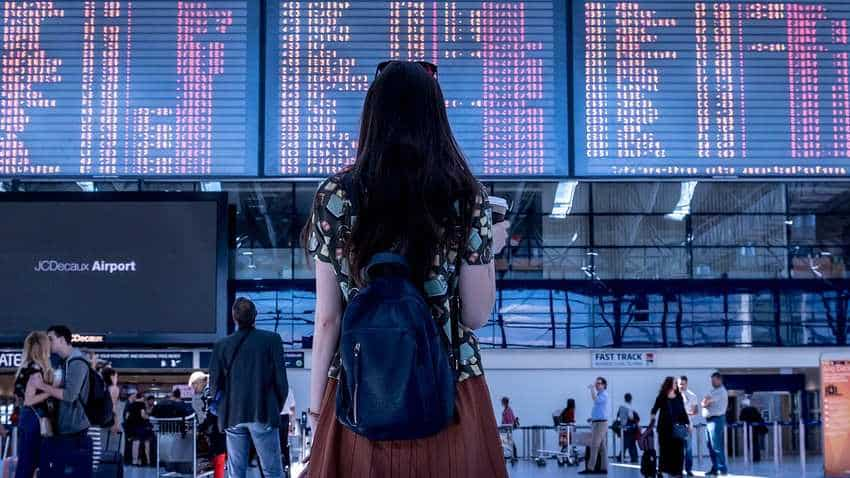 NiYO Global Travel Card: The unbearable summer is finally here. You may be planning to get a respite soon by putting on your travel shoes and visiting a cool foreign location. Before going on a foreign trip, however, you should know a few things in advance. Carrying adequate foreign currency is one of the top concerns for most travellers on foreign vacation. What perplexes the travellers are basically two questions: How much foreign currency to carry and how to carry. It is not advisable to carry just cash, especially if you are going on a long vacation. Some of the ways in which you can carry the foreign currency include – travellers cheques, plastic money in the form of debit and credit cards, and prepaid travel cards. However, there are certain disadvantages of using these cards. Such as: You need to pay additional charges like Currency Markup and Cross Border Charges. A new international travel card, however, promises to reduce these charges.
Named 'NiYO Global Travel Card', it is first-ever forex card with "zero forex mark-u". "Travellers, using this card, will not pay any currency exchange premium and international transaction fees – unlike a regular forex card," a company's representative told Zee Business Online.
"With the NiYO Global Travel Card, the overseas traveller will effectively have no need for the usual multi-currency forex cards or travellers' cheques – all the while making international transactions cost-effective across 150-plus countries and 35 million merchants worldwide. Besides the cost-effective feature, NiYO Global Card also offers instant digital onboarding, convenient loading from the user's bank account via NEFT/IMPS," the representative said.
NiYO Global Travel card vs Comparison Forex card, Credit/Debit cards:
["source=zeebiz"]